Today it's all about the Eames Elephant here on Little Stumptown. I've been obsessed with this critter for a while now. It was the theme of Ronan's first birthday party and Ronan has an Eames Elephant chair in his room. I love it for its striking simplicity, whimsy, and modern flair. Here's a round up of some of my favorite Eames Elephant stuff. Ack! The cuteness!
Here is the sweetest wedding cake of all time! Just about died when I saw this one! Perfection! Check it out at Your Modern Couple. She has a tutorial for this topper, although I'm not sure these particular models are for sale anywhere anymore.
Check out this amazing mobile by the folks over at Monsters Circus.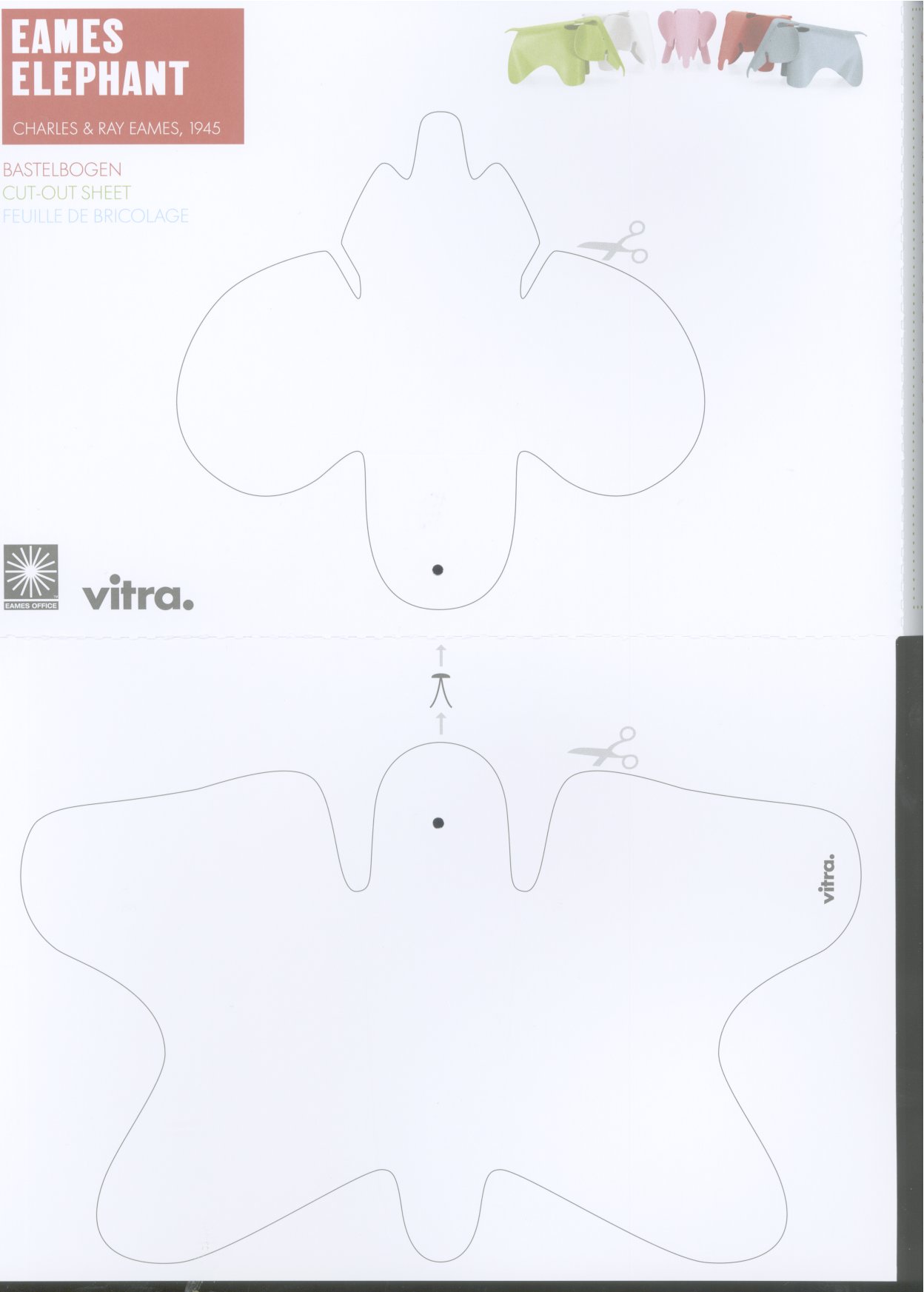 It was made from this printable cut-out from Vitra. WANT WANT! I can think of a ca-gillion thinks to do with these fun cut-outs! Christmas tree entirely covered in Eames Elephant ornaments? A huge cardboard one as a Halloween costume? Garland? Mobile? Place holders for a dinner party? Invitations? Oh my oh my oh my! my! She has an tutorial for an amazing leather Eames Elephant desk organizer as well. Check it out here!
Here's a few pictures of my sweet boy a few weeks before he turned 1 with his very own Eames Elephant and pictures of the cake and cookies I had at his birthday. I want to give a very special shout out here to Andie of Andie's Specialty Sweets who custom made this beautiful cake topper for the party! Andie is insanely talented, please visit her Etsy shop. You will be thrilled!