I can not celebrate or think about Halloween without being reminded that one of my favorite holidays is fast approaching...even though the two holidays really don't have as much in common as people believe. Dia de los Muertos, or Day of the Dead, is a favorite of mine and we have been celebrating it in our household now for many years. Far from being a morbid celebration of death, I see it as a celebration of life, a respect for natural cycles, and much like memorial day, a way to honor those who have gone before us. In Mexico, and other parts of Latin America Day of the Dead is celebrated on November 1st and 2nd, which corresponds with the Catholic celebrations of All Soul's Day and All Saint's Day.
Indeed, DOD is a mixture of Catholic and indigenous traditions and can be traced back to pre-columbian times. Today in Mexico it is a vibrant time of family, food, amazing decoration and celebration. Many families will visit their deceased relatives graves and adorn them with candles and marigolds. Young and old gather around the grave together, share a meal, perhaps stories of the deceased, and honor the person who has passed. Often they will bring the deceased's favorite food, or beer, or even cigarettes, as the veil between the living and the dead is believed to be thin during these days. People display beautiful ofrendas (altars) in their homes. Each year, our family decorates an ofrenda. On it we place photos of our ancestors, candles, flowers, sugar skulls, and other decorations. I find it to be a wonderful way to have a visual reminder of those we have loved and lost.
Here's a round up of some fun Day of the Dead-esque items I've seen around lately: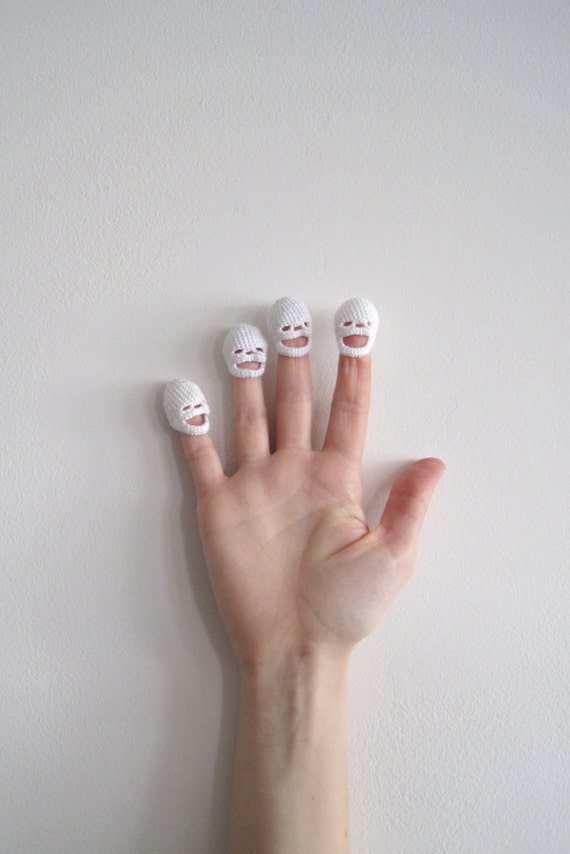 Credits:
Look forward to my post on how to make your very own sugar skulls!