I've been noticing this trend popping up on Pinterest and elsewhere lately and it just so happens that my Etsy cart is full of prints in this style right now. I just love this! It's so fresh and fun!
I love the concept of decorating prints and drawings with real flowers and then photographing the results. Simply stunning.
Isn't this print lovely? It's from Rifle Paper Co. Makes me want to gather up some flowers and greens from the back 40 and make some art!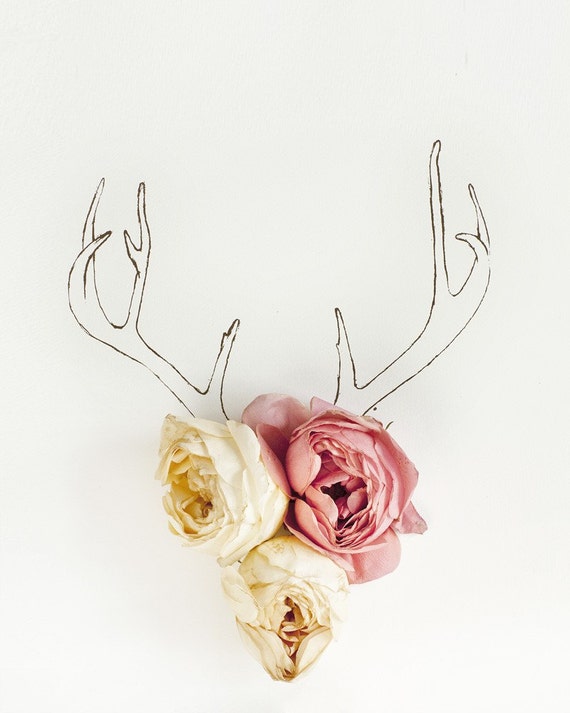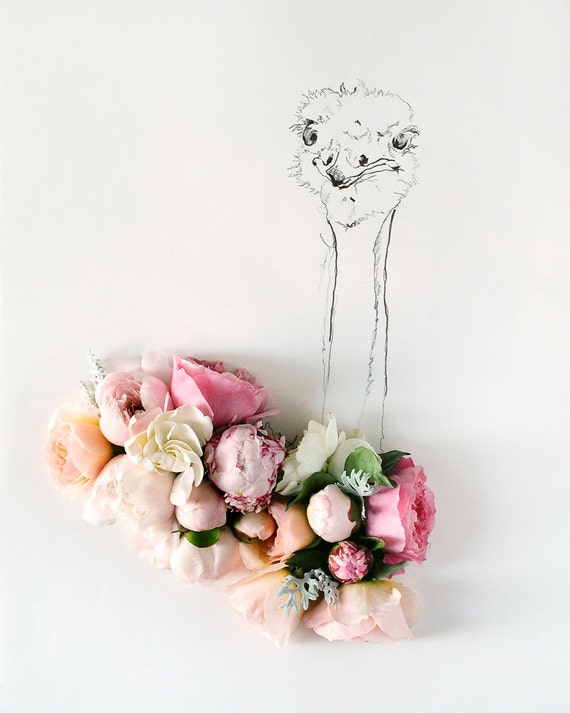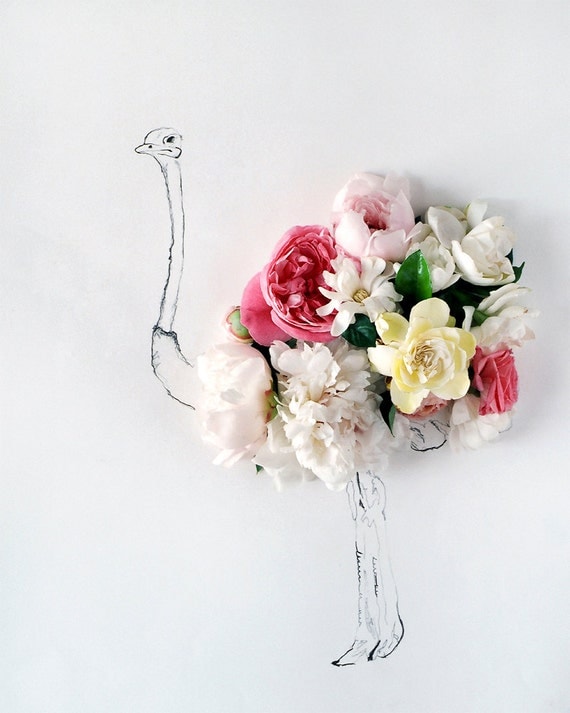 The amazing work of Kari Herer is what is filling up my Etsy cart! I LOVE these prints! Who knew I like really needed a drawing of an ostrich covered in flowers?! But I SO DO! My favorite one is the bear (not shown here)...and my birthday is coming up if any of you are feeling generous! Ha! There's just something about these. They are both whimsical and sophisticated,...just gorgeous really. I want them all! Check out Kari's Etsy shop here.